"This post was sponsored by JTV. I was paid for this post and received JTV jewelry pieces as compensation."
Hi loves,
Where did this year go? Honestly it seems like summer wasn't that long ago, but here I am working on my Holiday gift guidea.
So let me get right into and get started, so we can do this together and nail it, who's with me?
This Holiday Gift Guide it's all about jewelry, because who doesn't like jewelry, right.
All the jewelry pieces I styled for this look are from JTV (Jewelry Television), but first let me tell you a little about them just in case you haven't heard about them.
JTV is the leading retailer of jewelry and gemstones in the United States,  offers extraordinary products at extraordinary prices just for you. Get the looks you love and the prices you love even more on exclusive JTV brands plus gemstones from around the world.
If you are in the market for simple and subtle or bold and beautiful, from classic to the latest trends you are going to find all on JTV.com, with amazing deals everyday.
I can't wait to show the pieces I chose and I how I styled them. If you know me, you know I love classic pieces with a bit of a twist.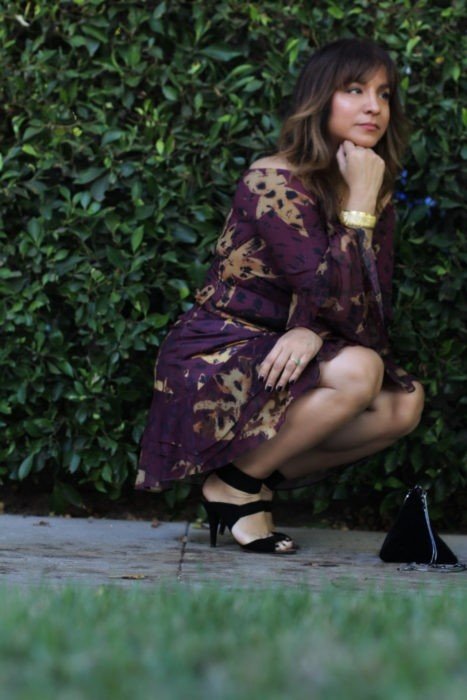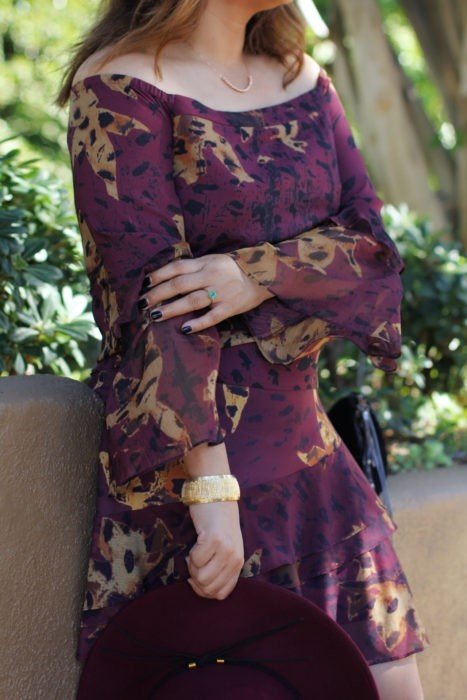 These are the pieces I am wearing:
A pair of small gold hoop earrings, a delicate necklace and gorgeous emerald cut ring and an amazing statement gold bracelet, that gives me major 70's vibes, and you now I'm all about that. All these pieces are below.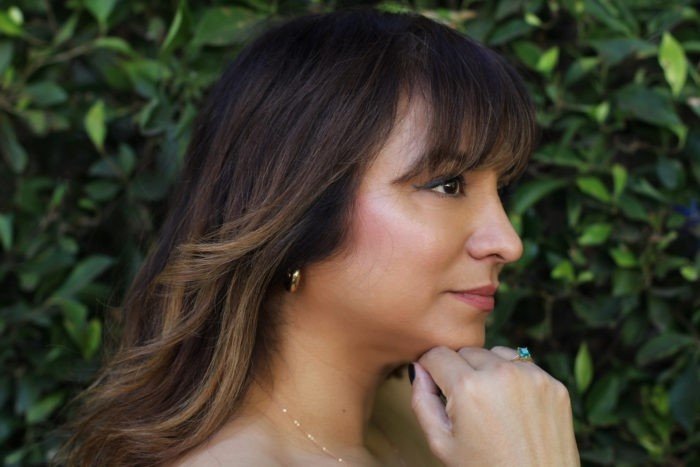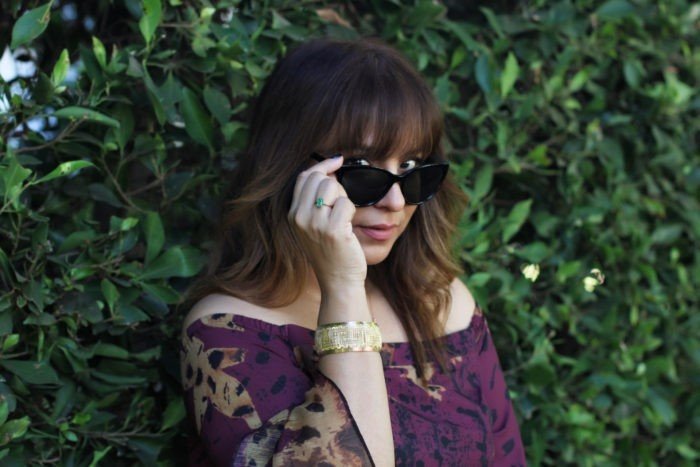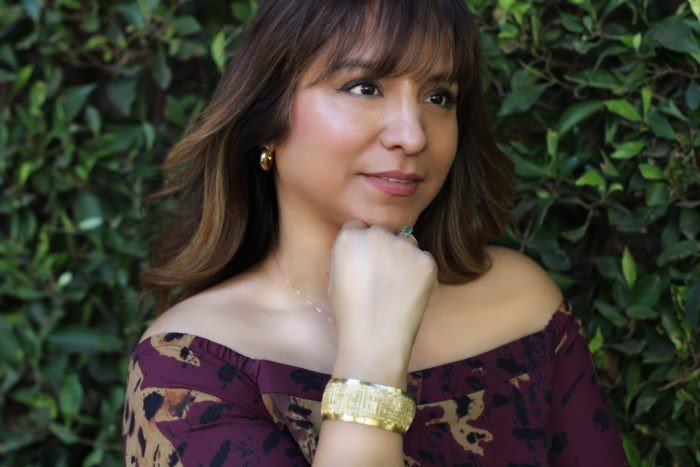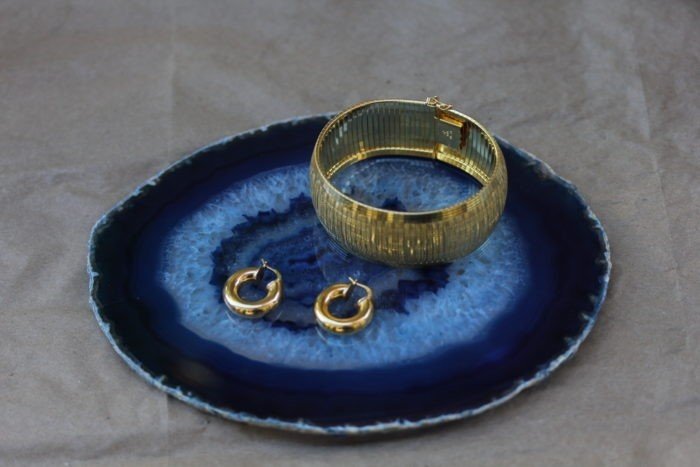 And of course I had to wear some sparkle, so I also chose the Bella Luce Jewelry Necklace, I mean can you blame it is the most gorgeous necklace. It is the epitome of a statement piece, so classic you can wear for many years to come.
I can't stop werating this necklace, at first I was only wearing for evening events, but then I realized it goes with literally everything.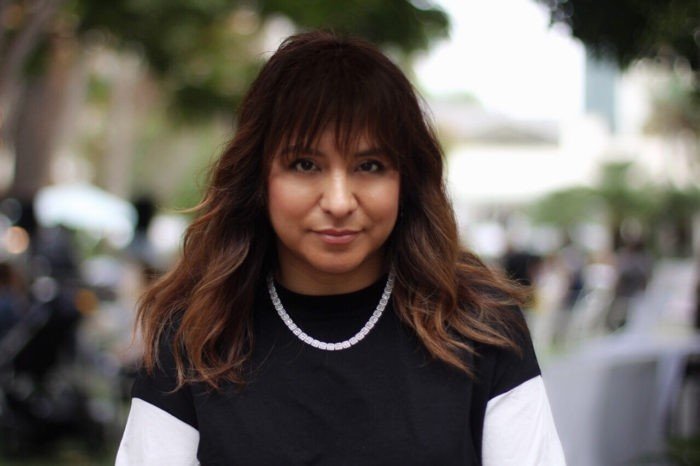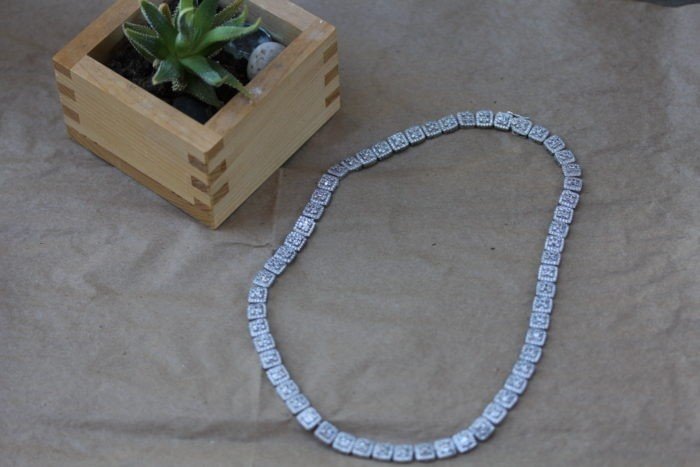 Hope you enjoyed this post and I got excited for the holiday season. Check out the JTV Holiday Gift Guide, it has something for everyone on your list and for all budgets. Make sure to check them out, and let me know what you think and what you got.
Hope you have a super duper day!
With Lots of Love,
xo Rossana
You can also find more here:
INSTAGRAM | FACEBOOK | TWITTER | BLOGLOVIN | PINTEREST | YOUTUBE
"My blog may contain links to other websites. I am not responsible for the privacy policies of those other websites. When you click on a link, your information may be collected by those websites so I encourage you to read their privacy policies."
"These affiliate links are not associated with JTV."